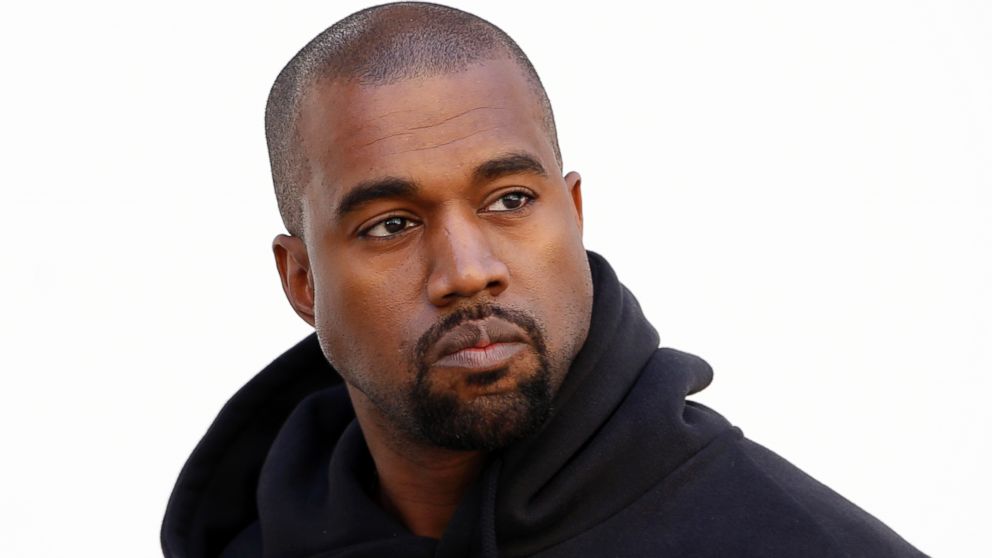 The self-proclaimed "greatest living rock star of all time" Kanye West - even though his bank account tells a different story, has taken to twitter asking for Mark Zuckerberg to help him from sinking into debt.
During one of his lengthy Twitter rants in which he admitted to his 18 million followers that he was up to his ears in personal debt, he took to his social media page to call on Zuckerberg, 31, to invest in "Kanye West ides". He wrote: "I write this to you my brothers while still $53 million dollars in personal debt. Please pray we overcome. This is my true heart."
He then turned to Zuckerberg, who doesn't have a Twitter page, and added: "Mark Zuckerberg invest 1 billion dollars into Kanye West ideas. "Mark Zuckerberg I know it's your bday but can you please call me by 2mrw. You love hip hop, you love my art... I am your favourite artist but you watch me barely breathe and still play my album in your house."
Not stopping to take a breath, Kanye continued his pleading, even calling on his followers to help by asking them to pressure Mark - who is worth an estimated £30.7billion ($44.6 billion) and has yet to respond to Kanye - into handing over his cash.
Kanye then got desperate and wrote: "Mark, I am publicly asking you for help. One of the coolest things you could ever do is to help me in my time of need and I will always respect you for that and the world will love you."