A woman offered her husband the chance to visit a prostitute as the pair live together in a sexless marriage. Mum-of-three Sara Collins, 46, and her husband Graham, 47, have slept in separate bedrooms for over five years.
The couple have three children. Sara claims after having kids that she felt less of an urge to have sex. She explained: "I had a number of miscarriages so when I did get pregnant Graham didn't want to touch me for safety reasons.
"Then when I was breastfeeding he found it inappropriate for us to have sex." When their youngest son Jake turned two, the couple moved into separate bedrooms because they were both keeping each other awake from snoring.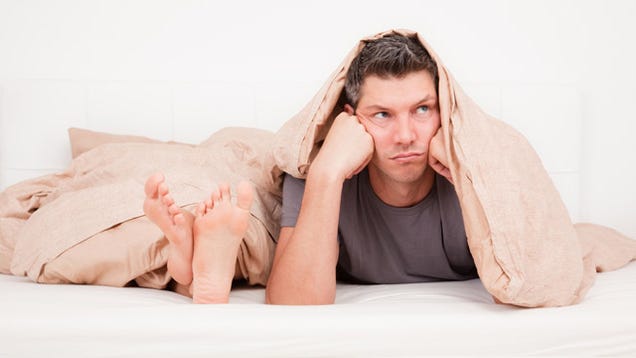 Despite claiming she still fancies her husband, they're now living in a sexless marriage. Unfazed Graham assures: "I have gone past caring, I don't bother asking anymore." Sara isn't worried that Graham might turn his affections to another woman. She said: "We have an open, honest relationship, we talk about everything and that is the most important thing."
At one point, Sara even suggested that Graham went to see a prostitute if sex was "that important to him". She confessed: "We are very open about having an affair. "If either of us felt the need to go and have an affair and be intimate with someone as long as we have had that conversation if it fine, we have had that agreement all our relationship."
Relationship expert Annabelle Knight advised the couple that having sex was important in a relationship. She said: "Like going to the gym, you might not feel like it but when you are there you will be glad you went."