Amber Rose has jokingly said she will leave the U.S. and live in Canada if Donald Trump is elected as president in November. The businesswoman added she would be voting for Hilary Clinton and now was the time for the Democratic nominee to 's*** on everyone and be the powerful woman she is'.
In an interview with The Daily Beast, She told the website: 'I'm leaving the United States if [Trump] is elected. F*** it. I'm moving to Canada. It's over.' Rose added she was extremely excited about the upcoming election and the chance for the U.S. to elect Clinton as its first woman president.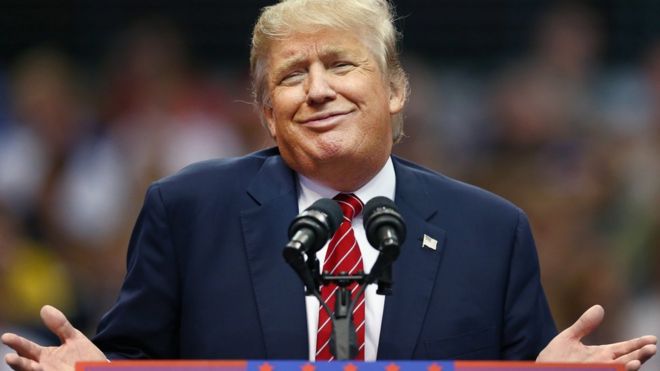 'I'm voting for Hillary, I don't give a f***. I love her, and always have. I feel like this is her time to just s*** on everybody and be the powerful woman that she is.'
Her comments come just days after she revealed herself and Kim Kardashian were not the arch enemies everyone made them out to be.