"Every time a girl who's super-busty bends over, she has to hold the girls, or they're going to fall out.
"Also, you always look vulgar in regular clothing. It can be a T-shirt, a floral dress, a wedding dress, a nightgown, whatever.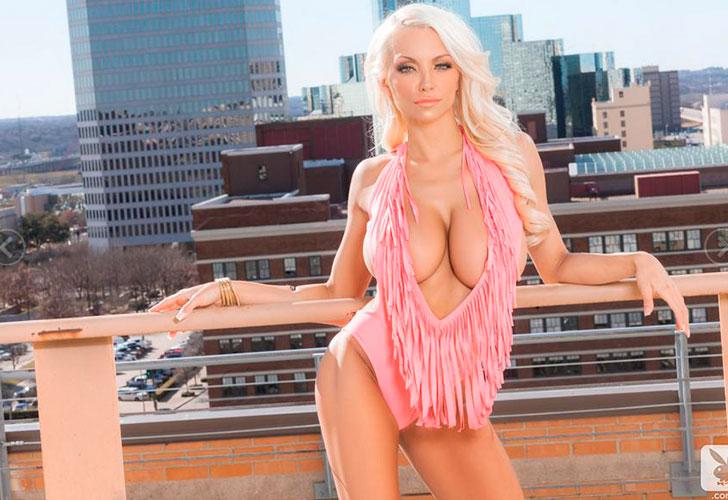 "When you're busty, you just kind of look like a porn star [by] accident."Added to that, big breasts can make wearing shirts hard.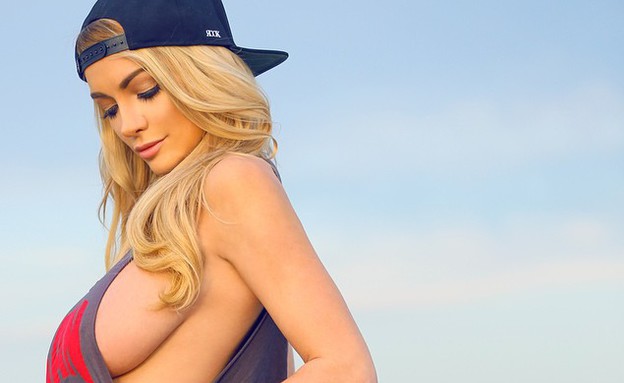 Even shopping for bras is no joke, with the star explaining most shops don't stock her size. If they do, she's left with "industrial strength" lingerie, when she's more about the "sex kitten" look.


"Oh my God, exercising. No matter what you do when you exercise, you're gonna bounce," she said. "The stares at the gym, I can't deal with. I don't care whether you're on the treadmill, you're doing the elliptical, even if you're crunching more weight than them, the guys cannot stop staring at your cleavage."Finding a sports bra is absolute misery. There's no way it's gonna be cute and fit and get the job done."
Apparently big boobs equals colossal clamminess. "Boob sweat is a daily occurrence," she admitted.
"People always assume your boobs are fake,"
Also causing aggravation are cross-body bags and seatbelts, both of which are apparently uncomfortable if you have bulging breasts. "Even something as simple as buckling a seat belt can be a real pain when you have large boobs,"
She's nicknamed her chest "Mother Nature's pocket", because she is able to store so much in her cleavage. From lipstick to mobile phones and sunglasses, Lindsey uses her breasts like a handbag.