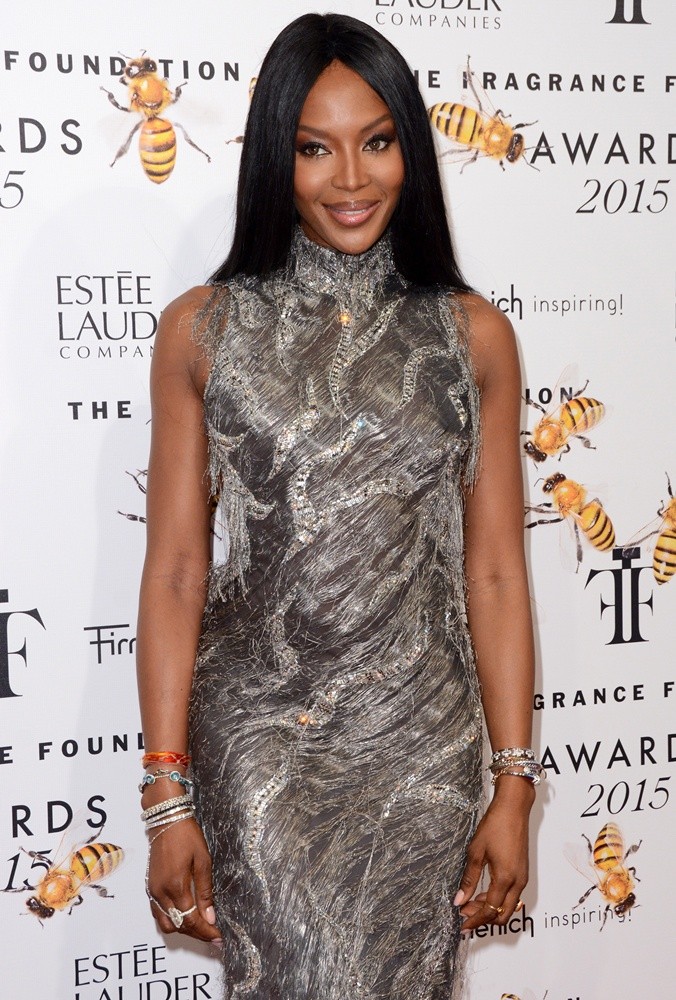 Fashionista, Supermodel Naomi Campbell dreams of becoming a mother. Especially as people have told her she would be a "good mother". The 45-year-old has admitted that she wants to have children, although she's still not ready for them.
While her biological clock might be ticking, Naomi revealed that she's keen to have a family although in what way, she doesn't know. Naomi said: "I could have children. I just don't know which way I'll have children. "But I think I'll have children, everyone thinks I'll be a good mother."
The style icon – who has been linked to the likes of Mike Tyson, Robert De Niro and billionaire Vladmir Doronin, is currently single. Naomi, considers herself to be a "traditional person" who is on the lookout for love, revealed she's just not ready to have kids yet.
"I'll just do it when I'm ready. I'm not rushing to anyone's drumbeat, I'm going to my own," she said. Having been raised by a single mother, Naomi is confident that she doesn't need a man to have a family either and uses her mother as inspiration.
"Absolutely. Totally. That's not been a fear of mine. As I said, it's just timing, grounding, information," The Face star explained. "Where are you living? Where are you raising?"
While her mother is on board with the idea of becoming a grandmother, although she admits she didn't "want to force" her daughter.