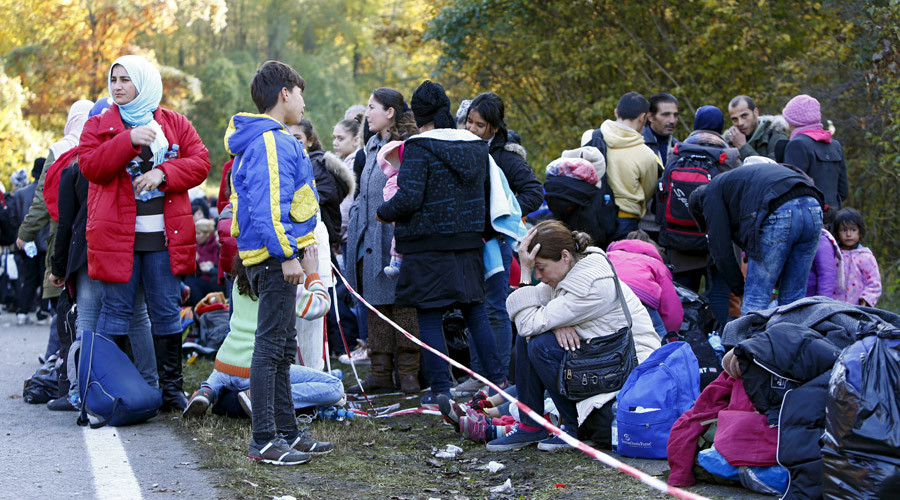 Police in Germany are investigating another saddening gang rape apparently involving a seven-year-old girl who had been living at an asylum centre. The incident allegedly happened in Hamburg where the girl had been accepted at a first registration home in the city's quarter of Bahrenfeld.
Police were called in the early evening after a report that a seven-year-old girl was the victim of a gang rape at the centre on the Albert-Einstein-Ring road. Prosecutor Nana Frombach said: 'We have opened an investigation against five people. The circumstances or what happened are still unclear. The investigation is continuing.'
The asylum seeker centre where the incident took place is a former office building, and although at the moment being modernised.