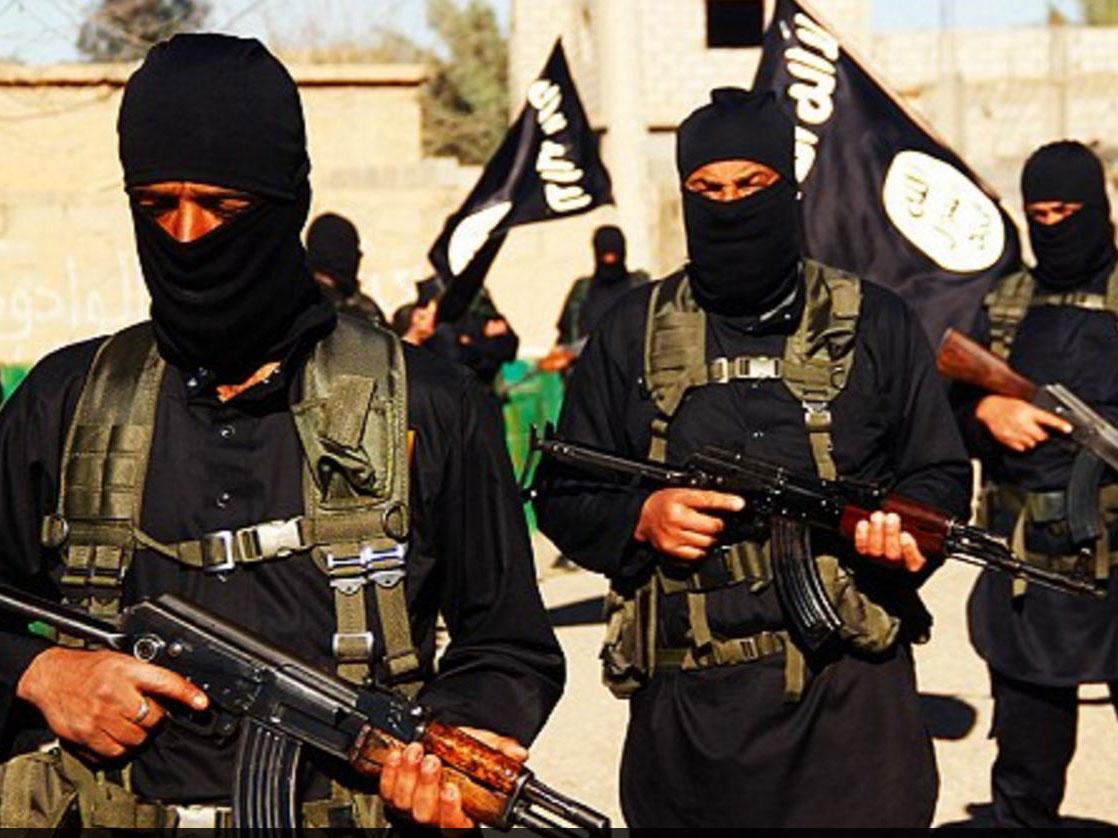 ISIS has declared a state of emergency in its Iraqi stronghold Mosul after a series of assassinations, it has been reported. In the latest development the group recently banned women from wearing burkas in Mosul– having previously forced them to wear them – after a number of its top brass were reportedly killed by veiled women.
The group is coming under increasing pressure across the region from opposition forces on the ground, backed up by airstrikes from Russia and the US-led coalition.
Iraqi troops, Kurds and allied militia are closing in around Mosul. And now the group is apparently being attacked from within the city as well. According to Iraqi News the terror group had pulled its troops off the streets after series of assassinations.
The website quoted a "well-placed source" as saying: "The international coalition airstrikes on Tuesday and Wednesday destroyed gathering points and headquarters of ISIS in the forest areas in Mosul, and also destructed an ISIS headquarters in al-Imam al-Azam College.
"ISIS have panicked after the waves of assassinations and have begun to cut off the main roads to the residential neighbourhoods after declaring a state of emergency in the city."