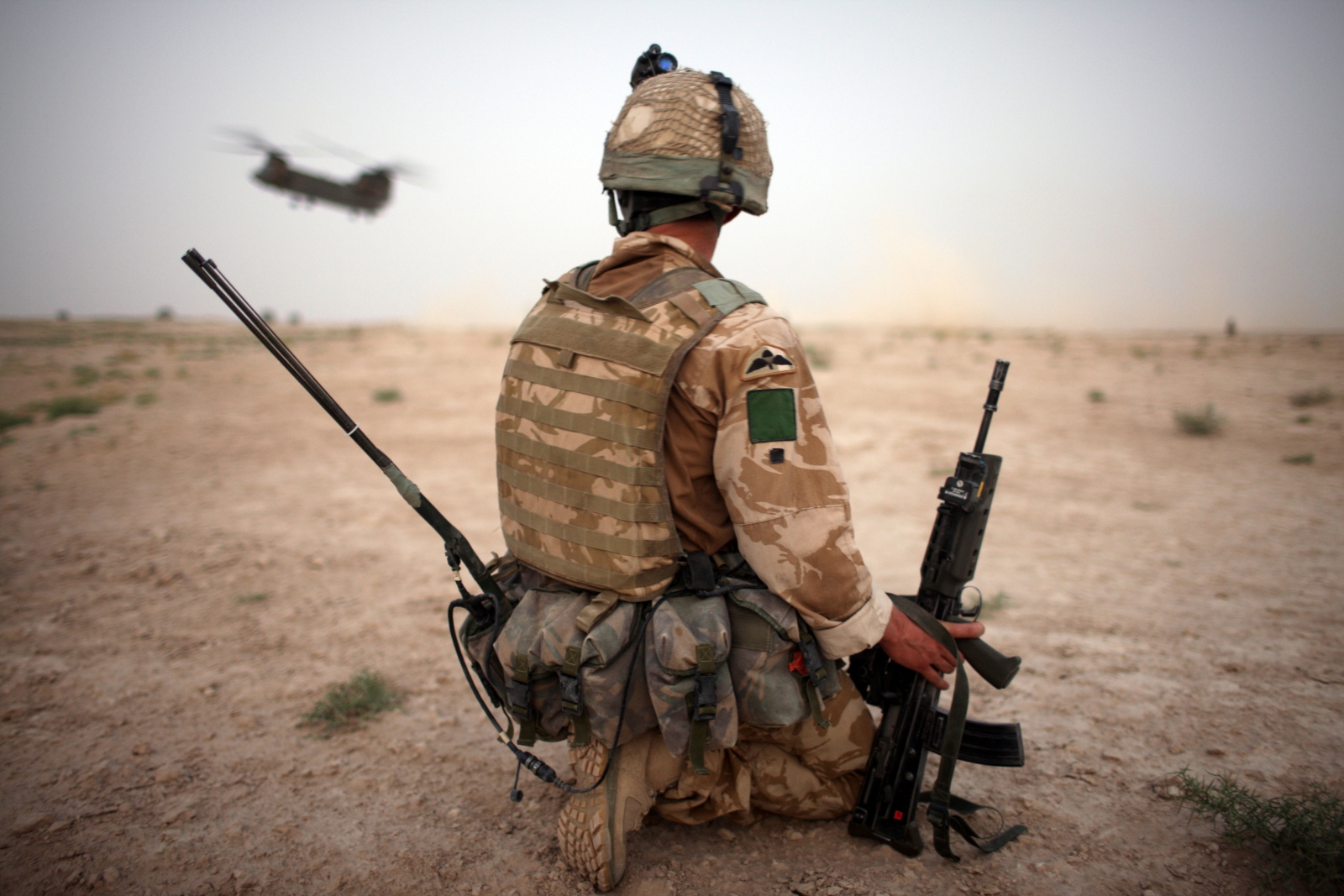 Chloe Allen, 24, Transgender guardsman joined the first Battalion, Scots Guards as Ben Allen. But she was motivated to transit after a fellow royal guard found her dressed as woman before she was set to guard a royal palace.
Chloe,told the Sun: "I went down to muster parade in the morning for PT and it was just mainly banter, just having a laugh. "The whole sort of worry that I had, I shouldn't have even worried."The entire battalion's been brilliant. "If it hadn't happened I'd still be living a lie now.
It was a blessing in disguise — the kick up the a**e I needed to get on and deal with it." She has officially changed her name last month and also told her boss she wanted to live as a woman. Chloe said: "It was just like talking to my boss about work.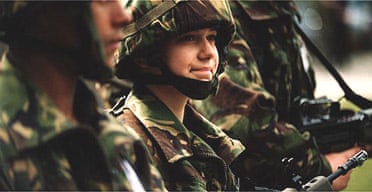 "It wasn't really anything out of the ordinary really — he is a very open person. "I've started hormones in the last month. Everything's changed now. "I've had my deed poll done and all the paperwork within the Army, within the battalion, has been changed and sorted out. My passport will be done shortly.
"It's brilliant, its amazing. For that to say everything that I've wanted it to say and for me to still be serving as an infantryman is even better. "I still have a few more years to go, but that doesn't affect my job in any way whatsoever." Former UK Prime Minister David Cameron changed the rules to allow women in front-line. This makes Chloe the first woman serving Combat Unit.