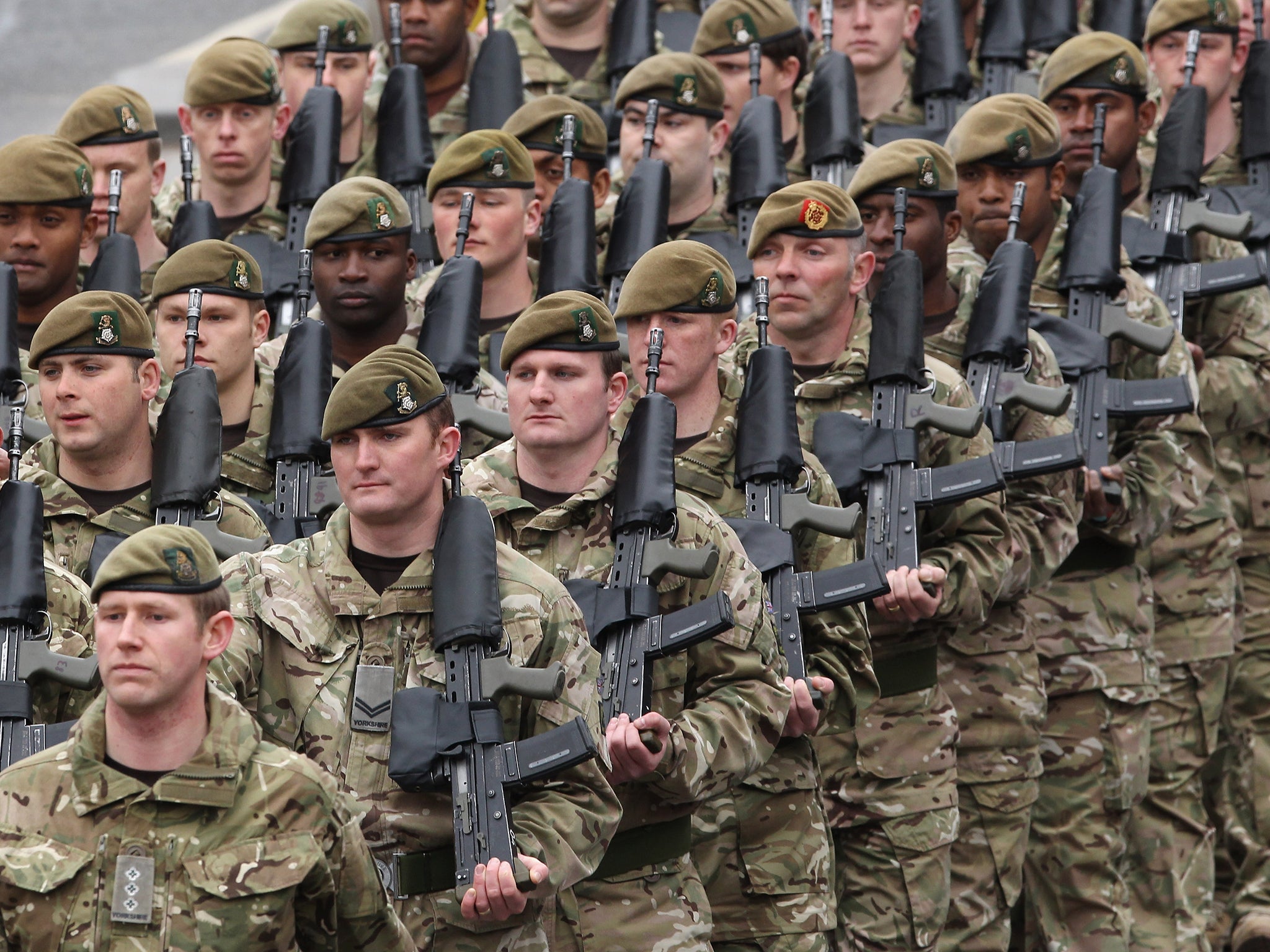 UK is planning to send troops to Russia's doorstep in response to warnings from NATO saying vast areas of Eastern Europe is unguarded. The Defence secretary, Michael Fallon said there would be a deployment of tanks, drones and 800 troops to Estonia just close to the Russian border in Spring.
The Defence chief said the display of British military might would include tactical drones, Challenger 2 battles tanks and Warrior armoured infantry vehicles. In an interview with the Wall Street Journal, he commented: "That battalion will be defensive in nature, but it will be fully combat-capable."
He stated that UK forces would be joined by those from France and Denmark, adding: "This is about two things; reassurance, and that needs to be done with some formidable presence, and deterrence. "This is not simply a trip-wire….This is a serious military presence."
In July NATO approved troops should be stationed in Poland, Estonia, Latvia and Lithuania. Michael Fallon went further saying: We have to be very careful, we only agreed on a NATO-Russia Council on the basis that it cannot be business as usual.
"Although we are leaving the European Union, we remain committed to European security. This is our continent and we will keep on working to help keep it safe. "We are not stepping away."